The sound packs below are for use within Ableton Live as Instruments, Drum Modules and Racks.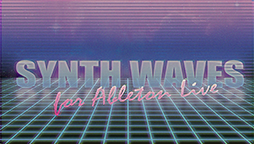 Synth Waves for Ableton Live
Synth Waves is a growing collection of Ableton Live Instruments and Sound Packs. This collection focuses on vintage synth vibes, tape saturation, VHS manipulation and various sampling methods of unique sound sources, all wrapped in various types of instruments that make sound layering a simple and inspiring process. More info...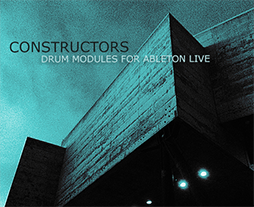 Constructors: Building Block Drum Modules for Ableton Live
Constructors are a collection of Drum Modules for Ableton Live based on building block layering to construct new drum sounds. Each drum module contains over 100 drum sounds, split into three separate layers. The sounds can be explored using macro controls, mixing and matching the layers until you get just the right sounding drum. More info...